This is a sponsored post written by me on behalf of Target. All opinions expressed are my own.
Shopping for the perfect wedding gift can sometimes be a challenge. Often, the bride and groom have very different likes and dislikes. Even when this is the case, you can still come up with some pretty clever gift pairings. Items that may not seem to go together at first glance, can actually be a perfect fit for the happy couple.
Target is a great place to shop when it comes to wedding gifts.
I had the opportunity to do some wedding registry shopping of my own to show you just what I mean. I was tasked with finding the perfect pair of gifts that would say to the bride and groom, "Be Yourself, Together."
Using myself and my husband as the couple, here's what I came up with...
A set of Calphalon Cookware and a VTech cordless phone
How do these two items fit together, you ask? Well, let me explain.
My guy loves to cook! He feels at home in the kitchen and enjoys creating meals for his family and friends. Preparing and serving food makes him feel happy. So, a Calphalon cookware set is a wonderful choice for him.
Me, on the other hand...I do
not
like to cook. I'm not very good in the kitchen and preparing a meal feels like a chore to me. You are much more likely to find me calling for takeout or calling to make reservations at our favorite restaurant. Thus, the VTech cordless phone makes perfect sense as a gift for me.
Two totally different items that work together!
What about you?
Check out the Target Wedding catalog and let me know what two items you might pair together for that special bride and groom.
Target Wedding Catalog
Content and/or other value provided by our partner, Target.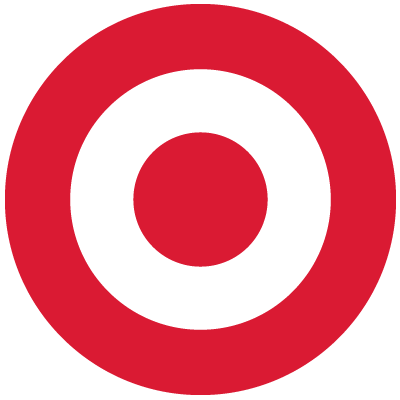 Content and/or other value provided by our partner, Target.